It's almost impossible to choose a handful of clips from the bin of magazines for which I've written over the years! But here's a quick sampling. (Sidenote: Most of this was written under my maiden name of Laura Kaste.) Please contact me if you'd like more information or a copy of any of the following. Thanks for looking!
---
Other projects: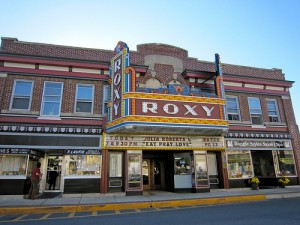 An article I wrote on cheap dates for The Morning Call newspaper, Allentown, Pa.
May, 2001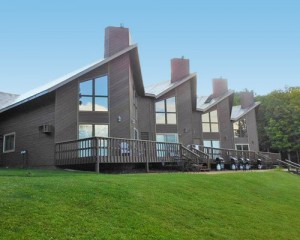 A website I created and manage for Nicolet Shores Resort in Phelps, Wis.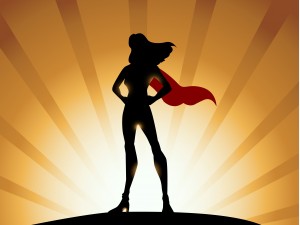 Last but certainly not least, an article I wrote on "Super Moms" for the national nonprofit moms' group, Mothers & More:
"Are You a Mom With Super Powers?"
March 2014